GREAT NEWS! We are updating your Netbucks lead pages thank you page. Please apply for approval to promote Partner & Profit.
Follow the instructions here: Partner & Profit
Welcome to NETBUCKS - the fastest, and easiest way to make money. Ever.
I look forward to helping you make oodles of money online with NETBUCKS!
Best,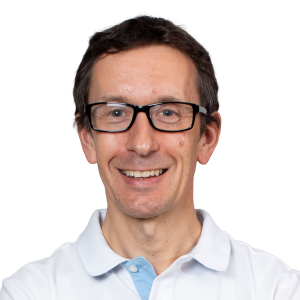 Michael Cheney